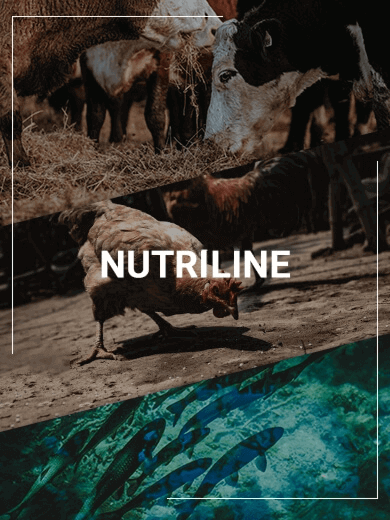 Nutriline Feed and Nutrient Additives
Demand for food sources has been increasing as human population soars both in Turkey and World. In this respect, protein sources are of crucial importance and they should be sustainable. In accordance with this increased demand.
Nutriline Yem ve Besin Katkıları co-operates with innovative and reliable companies which are consistently investing in areas to increase profitability of their partners.
Nutriline's co-operation with its partners provides their expertise to end clients. Obtaining high quality and reliable food is possible with the help of high quality feed.
Our company serves to its partners with the in house feed additives expertise in order to help their clients to produce more reliable, cost effective and sustainable feed.